For optimal viewing of the content, photos and videos on eps.com.hk, we recommend that you either upgrade from Internet Explorer to Edge or select a different browser. Some pages on the site may not function properly when viewed using Internet Explorer.

aasEarn rewards while making the most of your day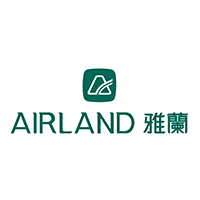 – Extra 5% off on regular-priced items
Outlet Address:
Details: https://www.airland.com.hk/branch_list
Terms & Conditions:
– Offer cannot be used in conjunction with other promotion offer.
– Offer is only applicable to Airland Shop.