For optimal viewing of the content, photos and videos on eps.com.hk, we recommend that you either upgrade from Internet Explorer to Edge or select a different browser. Some pages on the site may not function properly when viewed using Internet Explorer.

Customer
How to use EPS EasyCash
EPS EASYCASH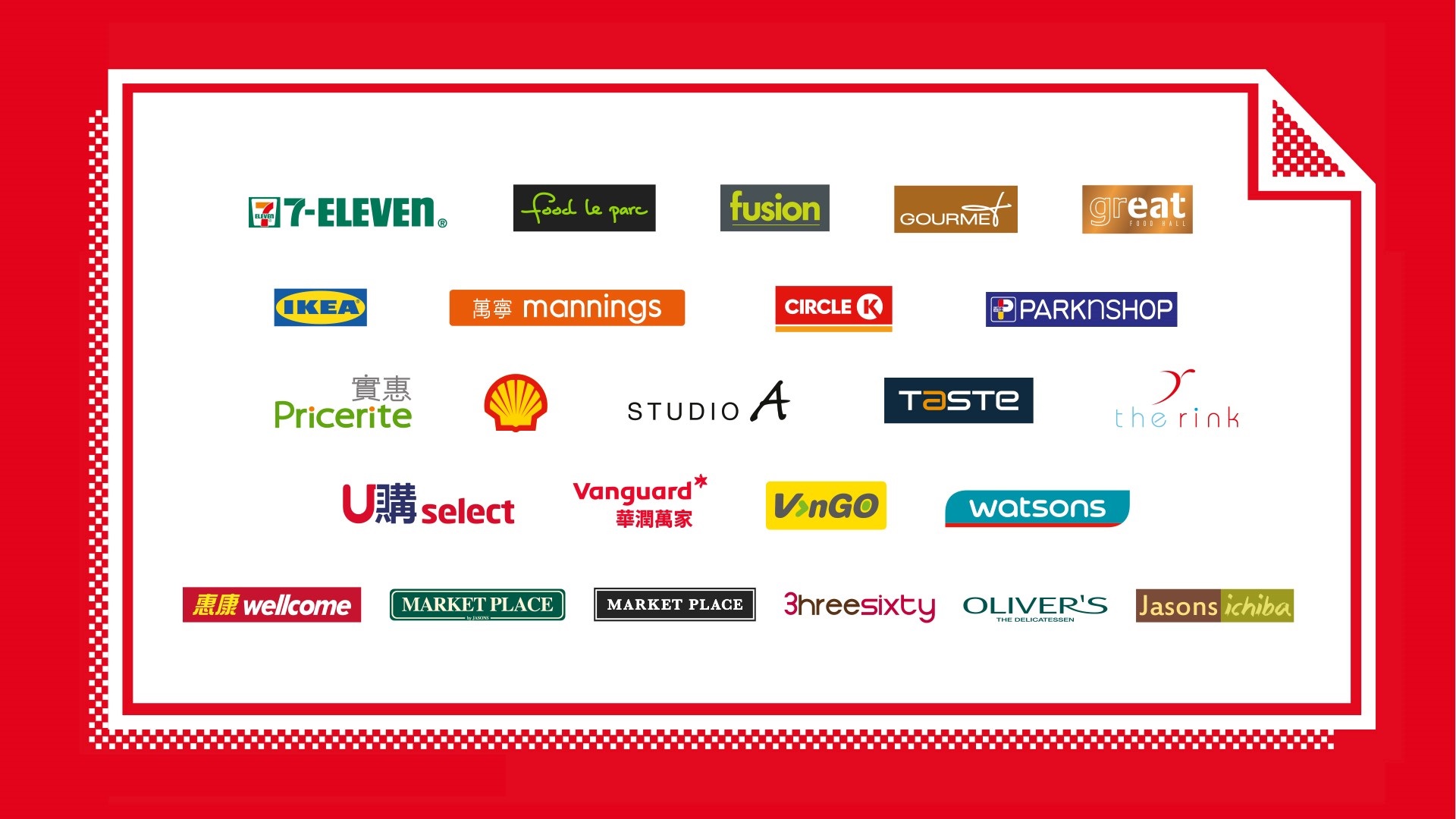 Having trouble in locating an ATM to withdraw cash? Now, with EPS EasyCash, you can withdraw cash at over 2,500 locations of above merchants upon purchase with EPS. In this way, you do not have to worry about finding an ATM and waiting in a queue. The cash withdrawal amount can be in multiples of HK$100, at a maximum of HK$500.
HOW EPS EASYCASH WORKS
1
Customer purchases an item by EPS at HK$55.
2
Customer requests for EPS EasyCash of HK$100.
3
Cashier adds the cash amount of HK$100 to the HK$55 purchase.
4
Customer keys in the PIN.
5
Cashier gives HK$100 cash to the customer.
6
On the receipt, HK$55 purchase and HK$100 will be printed on the receipt. HK$155 will be deducted from the customer's bank account.